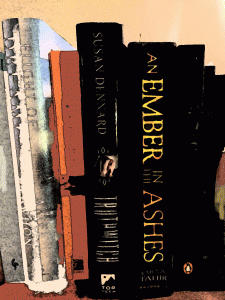 I recently read two similar books.
Both were fantasy set in imagined worlds.
Both used two different points of views to tell the story.
After stripping away the details, both had similar plotlines in broad strokes (protagonists chased / hunted by bad guys).
Both were decently written.
But one was more compelling than the other.
One grabbed my attention from the first paragraphs and pulled me like a tidal wave, forcing me to read late into the night to finish it. The other took more time before being captured by the pages.
Although I enjoyed the latter book, its first chapter didn't entice me in the same way as the other. For the former, the first page hooked me.
As a writer I wanted to know what made the difference between these two books.