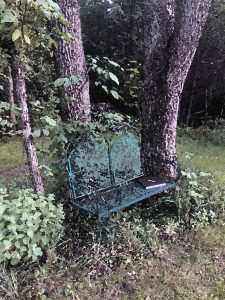 It's Tuesday morning and we're off to the Keady market, something I am only able to do in summer months when I can sneak a day off mid week. In the dim light, I squeeze into the livestock auction. The musty smell of the animals and manure overwhelms until my nose adjusts to the stench.
Everything about this event makes me feel like I am in a movie; from the auctioneer calling out in the trademark spew of an un-breaking chain of numbers, to the weatherworn faces of the farmers, their eyes seeing something in the lots of cows that my own eyes are unable to discern, to the worn plank seating.
My novel needs an auction scene.
Maybe a horse auction. Then I think of famous markets – the camel market in India; the pearl market in Beijing; the witches market in Bolivia. Maybe my novel should have a dragon auction! My mind whirls as I imagine the chaos of dragons here in Keady instead of cows.