---
Current Members
---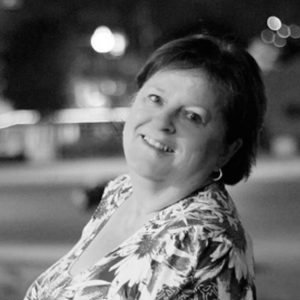 Verging on retirement from paid work, Bernice is excited to be getting to the work and fun of writing. She's thrilled to be relocated in southern Ontario after 35 years in the northwestern part of the province. Being a writer of short stories is her goal.
---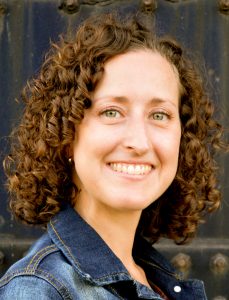 Courtney Denard works as an agricultural journalist but lives by the motto "a good writer can write anything!" She's long held a love for writing poetry, she's dabbled in song writing, and now she's making a move into the exciting world of fiction. When Courtney isn't writing, she can be found playing piano, reading Harry Potter and Hemingway, and tweeting about her life at Valleykirk Farms, a dairy farm she runs with her husband Rob, her in-laws and the cutest farm dog in the world, June. www.cowspotcommunications.com; Twitter @CowSpotComm
---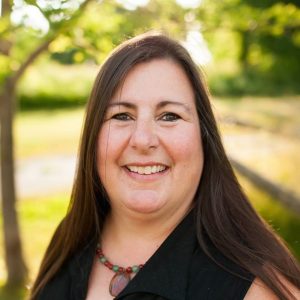 Diane is an accountant by day, an amateur astronomer by night, and a writer by morning. Having just completed her first novel, she'€™s come to embody the maxim, writing IS editing. Diane and her husband are raising two girls in the wilds of Grey County and are home to 2 dogs and 5 cats, at last count. She'€™s also been involved with the Words Aloud Spoken Word and Storytelling Festival for the past 10 years. (www.wordsaloud.ca).
---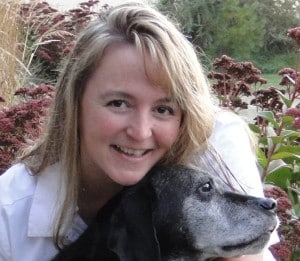 Donna Curtin practices veterinary medicine in Bruce County, Ontario, close to her rural hobby farm where she lives with her husband and two children. As a compliment to her veterinary career, she aspires to become a published novelist. Animals play a large part in Dr. Curtin's writing as within her world, written or real, animals play important characters just as often as people.
---
Kelly Babcock is a published blogger, author, freelance journalist and song writer. He is a poet, musician, contractor and contemplator of life and other silly notions. He is commander of a memory research team of one that often goes on days long expeditions into his own memories or ones he makes up. Also, he is a connoisseur of coffee.
---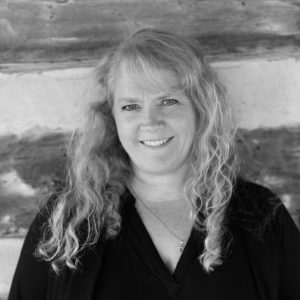 Lori Twining writes both fiction and nonfiction, with her stories winning awards in literary competition and appearing in several anthologies. She's an active member of many writing groups: International Thriller Writers, Crime Writers of Canada, Romance Writers of America, Toronto Romance Writers, Writers' Community of Simcoe County and Ascribe Writers. She's a lover of books, sports and bird watching, and a hater of slithering reptiles and beady-eyed rodents. www.lvtwriter.com; Twitter @Lori_Twining.
---
Seana Moorhead is an aspiring writer and is working on completing her first fantasy novel. She moved to Grey County in 2002, having a passion for outdoor adventures, including kayaking and wilderness camping. Suffering from a book addiction, she will read almost anything that will grab her attention, lead her into another world or teach her something new. Seana lives in a bush lot near Owen Sound, Ontario with her partner and three dogs.
---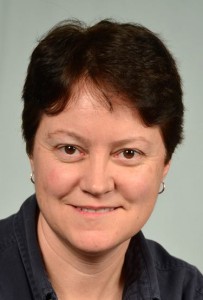 Tracey Richardson has had several novels published by Bella Books, two of which were Lambda Literary Awards finalists. Semi-retired now from a long-time journalism career, Tracey spends as much time writing and reading as her two demanding chocolate Labrador retrievers will allow. She also enjoys playing hockey, golf, and occasionally teaches fiction writing. History, politics and time travel are among her more exotic reading material. www.traceyrichardson.net; Twitter @trich7117.
---
Alumni
.
---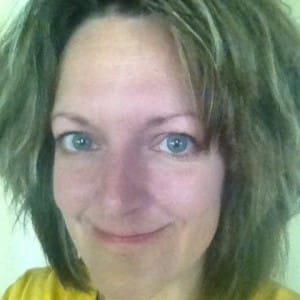 Alison has enjoyed a variety of occupations over the years. From exotic dancing to piano teaching, her experiences provide fertile ground. She has much to write about and has discovered a passion for story-telling. Alison participates in the Muskoka Novel Marathon and was awarded runner-up for the adult fiction category. She's also won two awards for her short stories. While short stories are her forte, she hopes to complete a full length novel someday.
---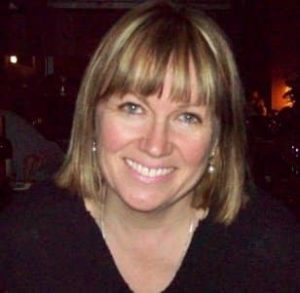 Andrée loves the English language. It all began one dark and stormy night at the university student newspaper office: she went in to volunteer as a proof-reader, and ended up a book and theatrical reviewer. She has ranged between being a poetry judge and working full time as an editor for Insight on Collectables, writing articles on antiques and collectables and interviewing featured artists. She has derived great joy in passing on her love of the language as an ESL tutor, and is a published poet and freelance journalist. Last, but not least, Andrée enjoys the meetings with her friends and fellow writers of Ascribe, where she gets information – and inspiration – on the arcane mysteries of writing novels. She's working on her second one now.
---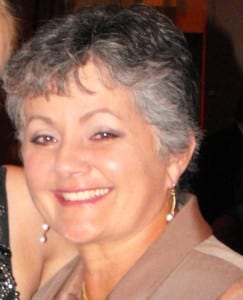 Helen Trentos was born in Toronto and attended Danforth Gardens Public School and Georges Vanier Secondary School in Toronto, Ontario. As a single parent of two, Helen completed an undergraduate degree at York University and studied law at the University of Windsor. She has lived in Toronto, Vaughan, Windsor, Oakville, Dundas, Richmond Hill and Owen Sound. Helen now lives in with her husband and two sons. By day, she works as in-house legal counsel in a child protection agency. Helen is learning the craft of creative writing and in this blog will reflect on her journey of becoming a writer.
---

Logan is a creator, enjoying crafting magical worlds within the everyday. He has explored a variety of medium, including drawing and painting, sculpture, ceramics, and hot glass forming. He's worked on public and community art installations, transforming large city parks and designing private gardens. His one constant medium has been the written word, and he's currently creating worlds on pages, hoping to share these soon.
---
SaveSave
SaveSave
SaveSave