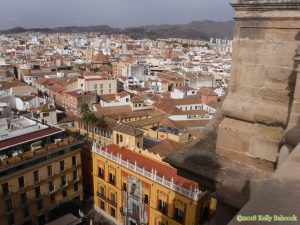 I dare you to be adventurous.
And I don't believe you can't be.
If you're a writer, a fiction writer, and you claim you're not adventurous, you're probably not telling the truth … to yourself.
Being adventurous is a two part thing. The first part is having an imagination. The second part is acting on it.
Being a writer, of course is a completely different thing. Yes, of course you have to have an imagination. But you don't have to act on it, your characters do.
And when they do that, when they act on your imaginings, you live through what they live through as you write about them.
So I have to ask …