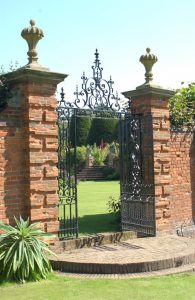 "Nothing happens in my life worth writing about." "I can't write." "I don't have an imagination."These are excuses I hear all too often.
And the painful thing of it is that it shows, not that people don't lead exciting lives, but that people don't write because they don't know how this works.
And I, poor excuse for a teacher that I am, intend to set this wrong to rights.