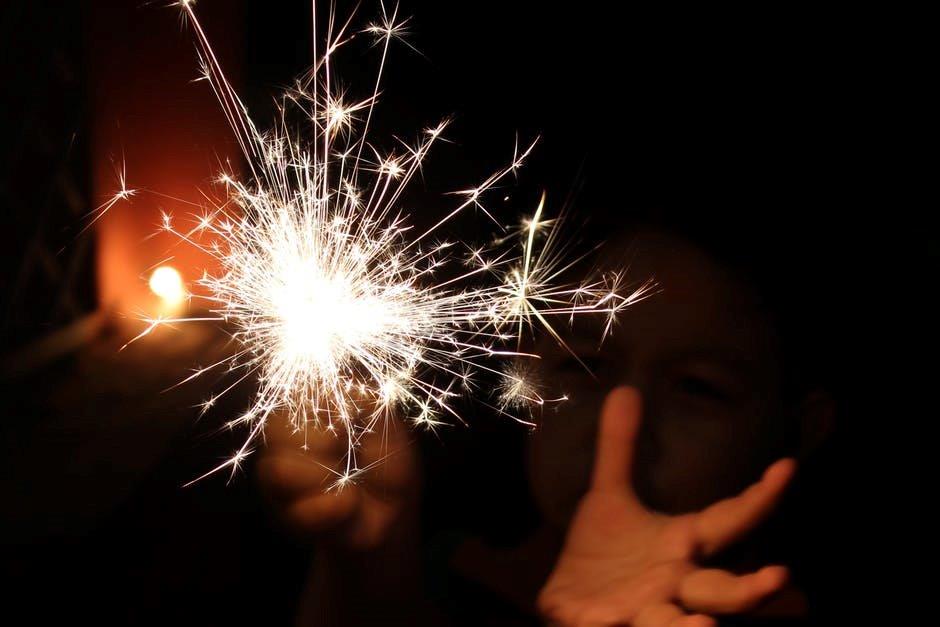 A New Year's Resolution to Keep!
2018 will not be a year of resolutions to get organized, set a regular housekeeping schedule or become vegan. Similar resolutions made in the past have been dropped by the wayside by February 1st. Typically, only eight percent of resolutions are kept for the year, according to a December, 2016 Huffington Post article. There will be no more resolutions designed to change an undesired trait or behaviour, for me. No more shooting for the moon and setting myself up for failure.
I plan to be part of the eight percent success statistic this year because I am resolved to retire in 2018.
Why do I need to make a resolution to retire? [Read more…]