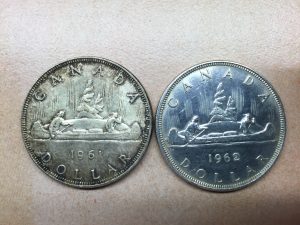 I decided to hire an editor for my story, The White Witch. This is my book I've been obsessed with writing and rewriting for many years. I've had friends read earlier drafts giving me wonderful feedback and comments. I've done many, many edits. I felt I had arrived at a destination where the story was done but not complete; kind of like finishing a dinner but wanting to stick around for dessert and coffee. And I wanted a professional.
After all, I have devoted thousands of hours to this book. It deserved the best.
I did my research. How to hire an editor? I first had to decide what kind of editing I wanted. Did I want a broad view such as a manuscript evaluation to provide comments on story structure, character development, pacing, consistent POV, dialogue and description? Or a line by line substantive edit to help fix my grammar and sentence structure? Sometimes there's a combination of the two or a third option of a final copy edit.
I decided upon a manuscript evaluation rationalizing that if there were major story structure flaws or characters to fix, I might end up re-writing several scenes so no point in nitpicking my verb tenses (yet).