I want to be a writer.  I want to write.  All day, at my laptop, in a journal.  In my little cubby hole of a space, or by a quiet river.
This dream is obsessive enough that it can depress me.  I'm forced to live in the present, each moment of my day consumed with obligatory life tasks.  You know – work?  My Aromatherapy course?  Preparing meals?  Cleaning the house?  Walking the dog?  Then there's reading to do, spending time with my wonderful partner and her son, and sleeping!  Where does the time go…
Don't get me wrong.  I love to do all those things – especially cook (sometimes the mad scientist in me takes over and I throw together recipe after recipe producing freezer meals and baking that lasts for a month or two.   My cleaning sprees sometimes result in massive organizing and downsizing with one goal in mind.  To own only what I need or treasure.  TIME CONSUMING.  I think, ok, once it's gone it's gone, and I won't need to do this anymore, thereby saving time.  For the future.  When I'm a writer.
The downsizing doesn't stop with 'stuff'.  I am currently working diligently on downsizing financially.  I don't want debt.  I don't want a list of payees on the Pay To page on my banking site.  I want it all simplified.  Contained.  My little life that has no stress.  The one in which I write.  Because really, I won't need to earn that much money because I'll have very few bills….which leads me to my work life.
I've been thinking of going back to school.  Yes, I'll have some debt afterwards.  I'll have a career as an RMT and make more money.  And the hours are flexible.  Even part-time I'd be making more money than I am now.  It would be a busy year being back at school with all that studying and learning.  And cleaning the house, and preparing meals, and walking the dog, and spending time with my partner and her son.  And sleeping.  God I love my sleep.  
Or I can just start writing now.  I have a few ideas.  They may not make me any money, but I don't write for the money.  I write because I love putting words down on the page, organizing my thoughts, creating the sentences, formulating a story.  I don't write for money!  But I don't need money right?  I don't have many bills, and no debt!  There's just one catch.  I'm not there yet.  And I have a dream.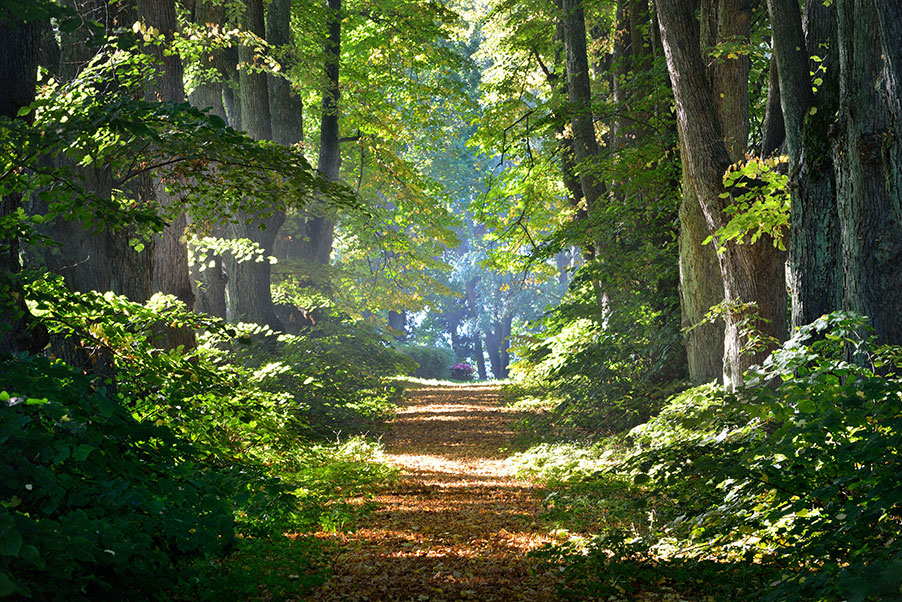 I want to live in a tiny home by the water and write.  I want to wander off in the woods with my dog, a clear mind, and a notepad.  I don't want to know what time it is.  I don't want to have to do anything.  I just want to be deep in thought and stay there as long as I want.  Uninterrupted. 
Sigh.  Work is on the agenda as soon as I sign off here.  I squeezed in some writing time this morning.  I don't think I was allowed to, but I'll make up for it tomorrow because IT'S A PD DAY AND I HAVE TO BABYSIT TWO KIDS that NEVER SLOW DOWN!!   We are planning to have a salon day (god help me), but that will only take about 45 minutes.    
I'm glad I had a chance to write today.  It feels good.  And now?  I must fold a few baskets of laundry.  And make apple crisp.  And walk the dog.
And get a small coffee!
The following two tabs change content below.
Alison Hall
Alison has enjoyed a variety of occupations over the years. From exotic dancing to piano teaching, her experiences provide fertile ground. She has much to write about and has discovered a passion for story-telling. Alison participates in the Muskoka Novel Marathon and was awarded runner-up for the adult fiction category. She's also won two awards for her short stories. While short stories are her forte, she hopes to complete a full length novel someday.
Latest posts by Alison Hall (see all)