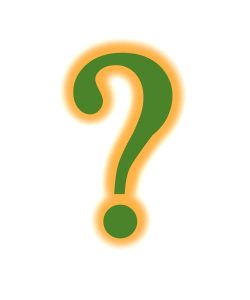 I write a lot. I write a lot of words and they end up in a lot of places.
A lot of what I write ends up online, easily half of it. And the stuff that doesn't? Well, it ends up in files on my computer.
Of course I hope to those other words published some day.
But even if that never happens, I still have to write.