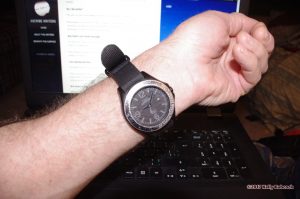 I've not said it, but I've thought it more than a few times recently. I have no time to write.
You know, I've been busy. I sold my house, packed up my belongings, moved.
And I've taken on some new responsibilities. I've started doing a few new things that I've always wanted to try. And I've not stopped doing the other things I was able to do before I had freed myself of my mortgage.
And now, I catch myself thinking that I'm too busy to write.