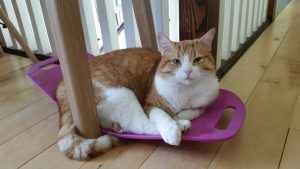 I recently learned that although I don't consider myself to be a procrastinator, when it comes to querying, I am.
There's always something more to do;
I need to find a publishing home for the first book before I can think about querying the second.
I need to complete the suggested edits to the final draft of the second book before I can reach out to the agent who made those suggestions.
(or my favourite) I need to have the final book of this trilogy written so I can promote all three books together.
The problem is – it's a never ending cycle. If I am going to wait until the third book is polished, it could be another ten years before the first book is ready to query, because that's about how long it took me to edit the first book.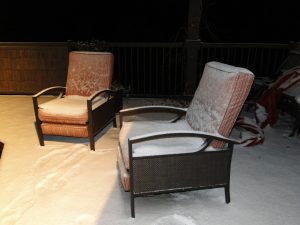 Also, as a writer, there's always something to distract your attention. And, I don't mean the dishes, or the laundry, or the outdoor furniture cushions that are collecting snow on the deck as I write this, but real legitimate writer stuff that I can claim is demanding my time, so I haven't been able to query anyone. Writing this blog is a prime example.

Then there are the short stories that shockingly seem to take more collective editing than the same amount of words from a novel. Writing for contests, submitting to writing contests, looking up the results to writing contests (I must admit, I don't do enough of this). Designing an author website, posting 'writerly' things on Twitter and research for that next novel project.
The writer 'to do' list is never ending.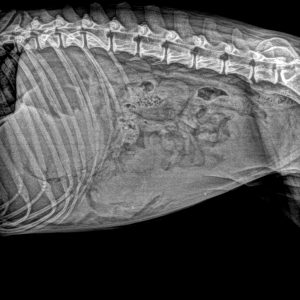 And don't forget all those beta readers. For example, I write women's contemporary fiction, in the landscape of veterinary stories, so I have a classmate from my veterinary college reading my novel to 'vet' (excuse the pun) my veterinary medical content. The problem is that every time I share my novel, not only do I need to wait for the comments, but when I get back corrections and suggestions, I then feel obligated to weave them into the manuscript before I can once again send it out for querying.
I have lovingly nicknamed my style 'Anne of Green Gables meets James Harriot'. Unfortunately, my references are a pretty outdated – to qualify for query letter of today, you should be making comparisons to published works within the last 5 or 10 years.
Ah, man!
Now I have to research fresher, modern and edgy comparable titles to put in my query letter. See? The list is never ending. So, how on earth can a writer ever find the time to query?
The fact is, if we don't query, we will never find homes for our work.

Suggestions for querying success
1 – Set a deadline.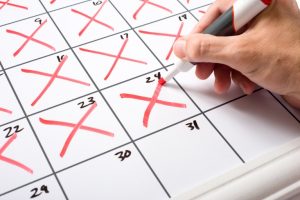 Map your querying goals out on a Calendar and be true to it. Tell your writing group about your goals so they hold you to them.
2- Research who you would like to Query.
Google the authors who have similar work to yours, find their agent and then find out when that agent is accepting submissions. You can also check out www.manuscriptwishlist.com.
3- Fulfill the wish list for the agent you plan to Query.
Send them what they want and when they want it – exactly. Be it a query letter, a 1 or 2 page synopsis, the first 10 pages or first 3 chapters… be sure to prepare exactly what they are asking for.
4- Send it out by your deadline.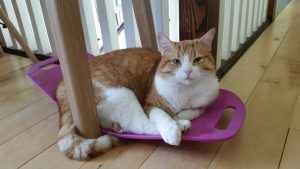 Stick to it. Get it done. Don't make excuses like,
"I can't exercise because the cat is on my equipment."
5- Follow up in a reasonable time.
Ideally, follow the time lines posted by the person you are querying. Add this to your calendar. Otherwise, 6-8 weeks is a reasonable time to wait before you reach out again. I am going to poke the agent who requested my full manuscript (they've only had it for 6 months…oops).
6- Then do it all again.
Alternative suggestions;
Enter a contest where the prize includes a connection to an agent or editor.
Start 'speed dating' to find representation – attend a conference where you can sign up to pitch directly to agents/editors or publishers.
Prepare and Tweet in contests like #Pitmad or #PitchWars.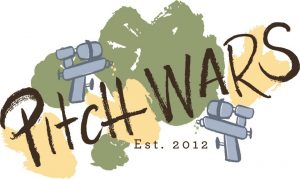 Alright – enough reading – go QUERY SOMEONE!
I am, as soon as I rescue my snow covered deck cushions.
The following two tabs change content below.
Donna Judy Curtin
Donna Curtin practices veterinary medicine in Bruce County, Ontario, close to her rural hobby farm where she lives with her husband and two children. As a compliment to her veterinary career, she aspires to become a published novelist. Animals play a large part in Dr. Curtin's writing as within her world, written or real, animals play important characters just as often as people.
Latest posts by Donna Judy Curtin (see all)