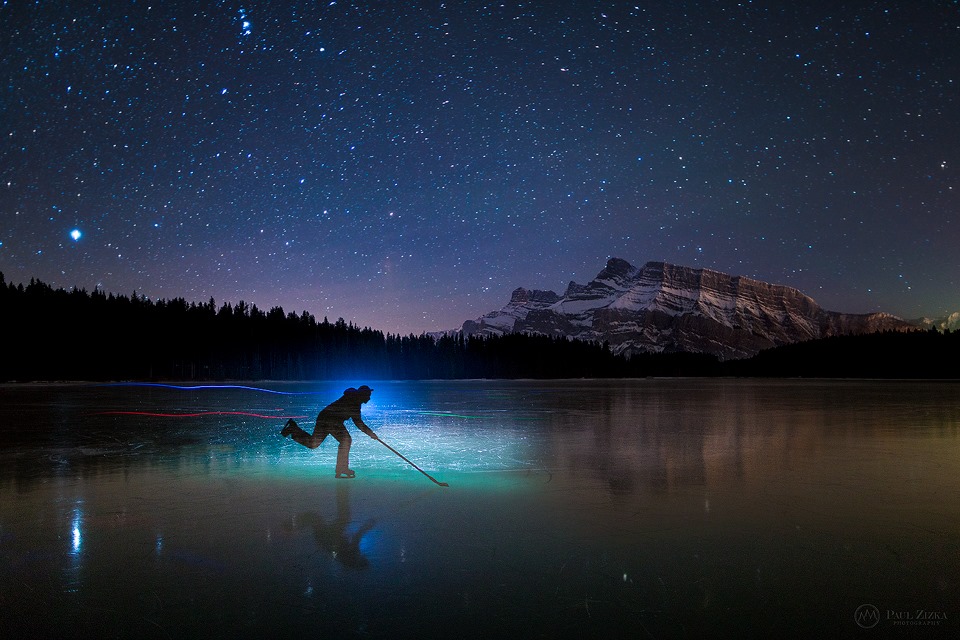 Is writing your day job? Or like me, do you have to fit it in between the many things that fill a mid-life. I remember days in my late twenties when I could like on the couch and do nothing. Why did I waste so much time? (Okay, I was recovering from getting a university education and further designation, so I won't be too hard on my younger self.)
But now, with a day job, two teenage girls, several pets, a husband and a house – time is of the essence. Not to mention the biggest time factor in life: getting older. Yet, I've decided to start my novel all over again.
This decision came after my substantive edit revealed that I just didn't have enough happening, enough plot. Since I was doing an entire re-write, I wanted to make sure I got the pacing down right. This can be a challenge to fix in later drafts. I took a few courses and bought a few books. My focus has been on structure and tension. How to make every scene count.
The danger now is I'm so full of theory I can't actually write anymore! But this is it, the period January to March is coming up. This is the only time I can get real sustained work done. Spring is gardening season and let's be outside as much as possible season. Then comes summer with its long days, kids off school and other distractions. I try to get serious again in September, but its back-to-school time, getting schedules sorted time and a busy work time for me. And the next word needs no explanation: Christmas. By the end of Christmas, I'm ready for some solid alone time.
No one cares about your first novel, except you and maybe some supportive friends or family. No one is waiting for it. No one will notice when it doesn't get published. Without a goal in mind, it can be easy to drift along never finishing, never moving on.
This year, I'm setting a firm writing goal. I want to blast through this draft in three months. I know for marathon fans, this might seem like oodles of time, but I've calculated it at 1000 words per day. That's a lot for me, especially on one project.
Here are some methods for setting goals and holding yourself accountable:
Writing Buddy – Find someone you can check in with. You can just keep tabs on words written, or you can share your work for critique. It can be best if you know the person and you have similar styles, but even meeting someone online can work.
Writing Group – A writing group where you submit your work gives you a deadline to work toward. Again, be careful that you're in the right group. The wrong criticism could send you running for the door!
Novel Marathon – Many of my writing friends swear by these. Going to a location for 3 days and just writing, and for a good cause! This way they lay down some serious tracks and can edit later. And you can make great writing friends.
Social Media – Check in with a group through facebook or twitter. You'll stick to your goals and network all at the same time. Of course, the danger here is getting lost in the social media realm. (This one doesn't work for me.)
Writing Mentor – Someone you submit your work to on a regular basis. This keeps you writing and you get constructive feedback throughout the process. This will usually cost you money, but there are different types of mentors and different price ranges. Look around and see what might work for you and your budget.
Entering Contests – This is great for getting short stories written and submitted. And hey, you may win something. However, this can take away from novel writing time. But maybe that's a good thing! Upside, you can get some publishing credits.
Course – Take a course that has its own deadlines. Finding the right course can take some research and some money, but can provide the structure some writers need. And the opportunity is there for meeting other writers and forming a writer's group.
Daily or weekly writing challenges – Set yourself reasonable goals. How many words per day or week? Or you could do it by time. For example, you'll write for 2 hours a day. I'm going to use this idea and track my progress online using a site called pacemaker. https://www.pacemaker.press/users/dianefwriter/plans/novel-re-write
These are just some ideas for setting and sticking to your goals. So make 2018 work for you by setting some goals and then setting a plan to make them happen.
Happy writing, 2018!
Some useful links:
http://www.gailanderson-dargatz.ca/cms/
http://creativewriting.ubc.ca/prospective-students/edx/
http://ascribewriters.com/holiday-tasks-seizing-opportunities/
http://inkslingers.ca/inkslingers/
http://www.muskokanovelmarathon.com/
The following two tabs change content below.
Diane Ferguson
Diane is an accountant by day, an amateur astronomer by night, and a writer by morning. Having just completed her first novel, she'€™s come to embody the maxim, writing IS editing. Diane and her husband are raising two girls in the wilds of Grey County and are home to 2 dogs and 5 cats, at last count. She'€™s also been involved with the Words Aloud Spoken Word and Storytelling Festival for the past 10 years. (www.wordsaloud.ca).
Latest posts by Diane Ferguson (see all)