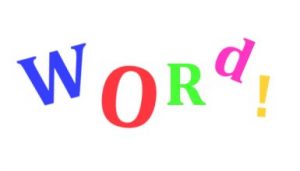 It may seem obvious to say this, but the basic building blocks of writing … are words.
It may also seem obvious to say that among the differences between a good writer and a great one, is the choice of words they employ.
And yet, many writers don't pay as much attention to their word choice as they might.
Wait, don't get angry
That statement is perfectly [Read more…]