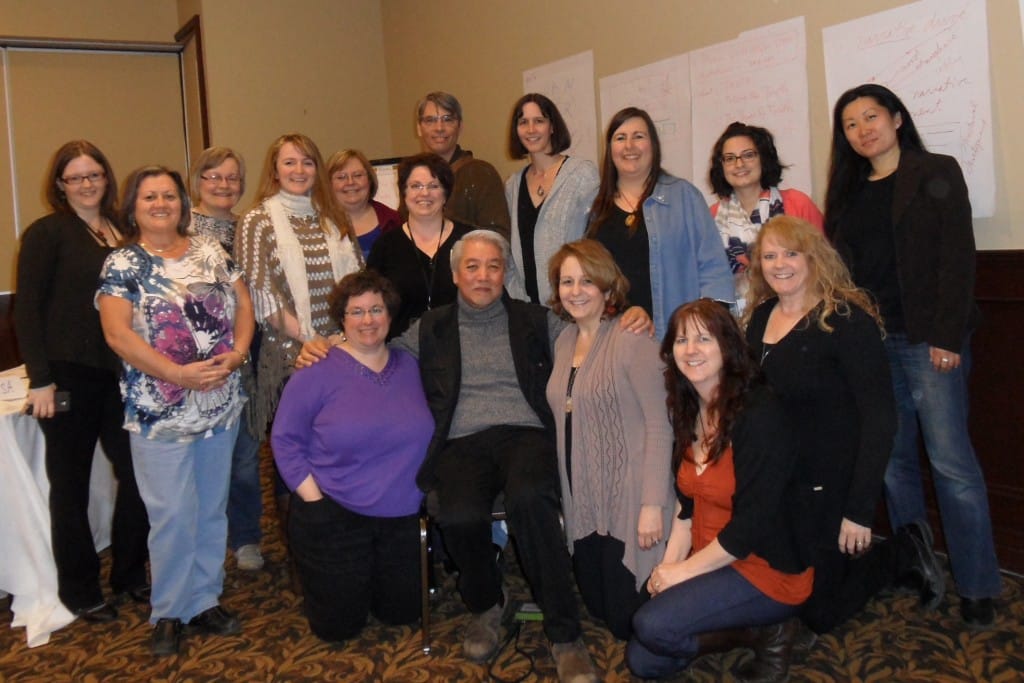 A Writers' Conference is a place where writers gather together to celebrate the craft of writing. Writers are inspired, educated and are able to connect with other writers of all levels (beginners to advanced). A conference provides writers with the opportunity to network with other professionals: writers, authors, editors, agents and publishers. It also encourages writers to write, to publish, to promote and sell their own work.
New writers fear attending a writers' conference.
"I'm not a real writer. Conferences are for real writers, they're not for me."
Published writers avoid writers' conferences.
"I've been published already. I could teach every one of those workshops listed on the schedule. I don't need to go to a conference."
I disagree. Writers' Conferences are for ALL writers. There is something beneficial about attending a conference at least once a year. I was lucky enough to attend two writers' conferences this past year, and one was a newbie conference, so it had it's issues, but overall, there was something awesome for me at both of them. [Read more…]