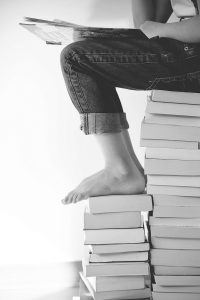 I came upon a Twitter thread where a frustrated author was venting. This author, who I might add, is already at least a decade ahead of my writing success because she has a published book that in my imagination has a stunning hard cover hugging her words. She was asked by an interested party, "So, how many books have you sold?"
My first thought was, 'what an honour—to have a book to sell' but the author was quite upset by the question and expressed how she felt the person had blatantly asked, "So, how much do you make?", as if the curious person had requested to see her undergarments and T4.
The remuneration we receive for our work is intimately personal. We don't actively speak about what we get paid in society and often times, the amounts don't compute. Why does a home care provider, nourishing the future generation and tending to the family home, essentially get no pay, while others make millions buying and selling businesses?
How do you put a value on art? On someone's creative ability to share a fearfully thrilling, heartwarming or life altering story?
Simply, you can't.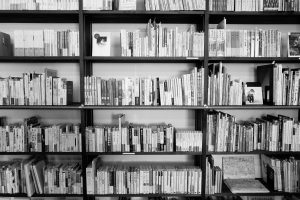 And yet, as an author, you are asked to parallel your writing success to your sales.
But I wonder, is this even what the curious person wanted to know? Isn't it a good thing to have someone interested in your writing?
Do they really want you to know exactly how many books you've sold? Does the average person even know the difference between different levels of book sales?
I would venture, that the true heart and meaning of the question was – HOW IS YOUR WRITING LIFE?
For someone to ask a question, it means they care, but they may not know what questions to ask to demonstrate their interest and support.
TOP 5 QUESTIONS TO DEMONSTRATE YOUR SUPPORT OF AN AUTHOR
5. Can I take something off your plate so you can get some writing done?
4. What has surprised you about being a published author?
3. Tell me about a character in your novel that you named after a real person.
2. How is your writing life going?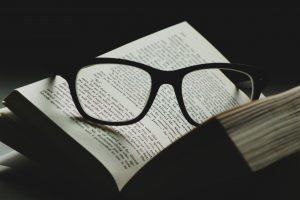 And the very best way to support an author…
1. Could you please sign my copy of your book?
This whole twitter debate got me to thinking about how I might someday answer this very question.
HOW I MIGHT ANSWER…   'HOW MANY BOOKS HAVE YOU SOLD?'
#1 – "Great! I've almost sold my entire quota."
A few weeks after the launch of a book in which I was privileged to have a short story published, I was asked how my sales were going and this is how I responded. Little did this good natured, curious person know, that I had set my own quota. The books sales were for charity and like any marathon or campaign, I had set myself a fund raising goal and I had, in fact, almost achieved it with my efforts. Were my sales anywhere near the best seller's list?
(insert my hearty laughter here)
No, my sales are insignificant in comparison to a traditionally published book. But it was an answer that reflected how I felt the book was doing compared to my expectations.
#2 – "I'm not kept up to date on the moment to moment sales, but I had a complete stranger pull me aside the other day to tell me how much they loved my story. I guess that means there is at least one more book out there and that's how it goes—one book at a time." Why not pull them into the story, into the excitement, share something fun or enlightening about your author adventure.
#3 – "Well, my book is so new, that it's technically still a baby. Like any parent, I've done my very best to launch it into the world, but I really don't know how it's going to do out there… but I sure am hopeful."
I started writing my first novel when I was on maternity leave with my son. My son is now twelve, so in fact, I have been nurturing this novel for over ten years. If someone had asked me, when my son was cradled in my arms, how successful he was going to be someday, I would have laughed.
 How would I know?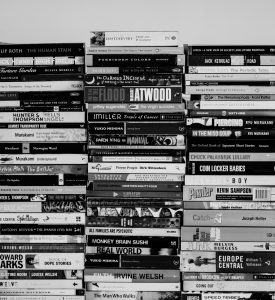 The best I can do is love him, protect him, feed him and provide the best home to help him grow and find his way happily into his own future. And who is to define success? Does he have to become a neurosurgeon to be considered successful? What if he becomes a great plumber, who paints on the side and is the best hockey dad ever? Does this mean he is any less successful?
The best I can do, as an author, is to be as honest as I can on the page—to re-read, re-write, re-vise and then have faith that someday, someone out there, will actually read it.
Does it matter how many books are sold? Is a book that sells 1000 copies, but changes how those people perceive the world, any less valuable than a book that sells millions of copies? If a story touches the heart of at least one person—was that story not worth telling?
The following two tabs change content below.
Donna Judy Curtin
Donna Curtin practices veterinary medicine in Bruce County, Ontario, close to her rural hobby farm where she lives with her husband and two children. As a compliment to her veterinary career, she aspires to become a published novelist. Animals play a large part in Dr. Curtin's writing as within her world, written or real, animals play important characters just as often as people.
Latest posts by Donna Judy Curtin (see all)