On this morning of Hallowe'en, it seems appropriate to write about something scary. The synopsis! If you're like me, writing a synopsis for your novel is a frightening task.  Just staring at that blank screen makes my neck hair bristle.
The synopsis is a one or two page summary of your novel that is submitted to a literary agent. Some agents require a summary in the form of condensed chapters.  How much detail do they want to know? How does your story begin? How does it end? What are the plot twists, and who are the characters? Where does it take place?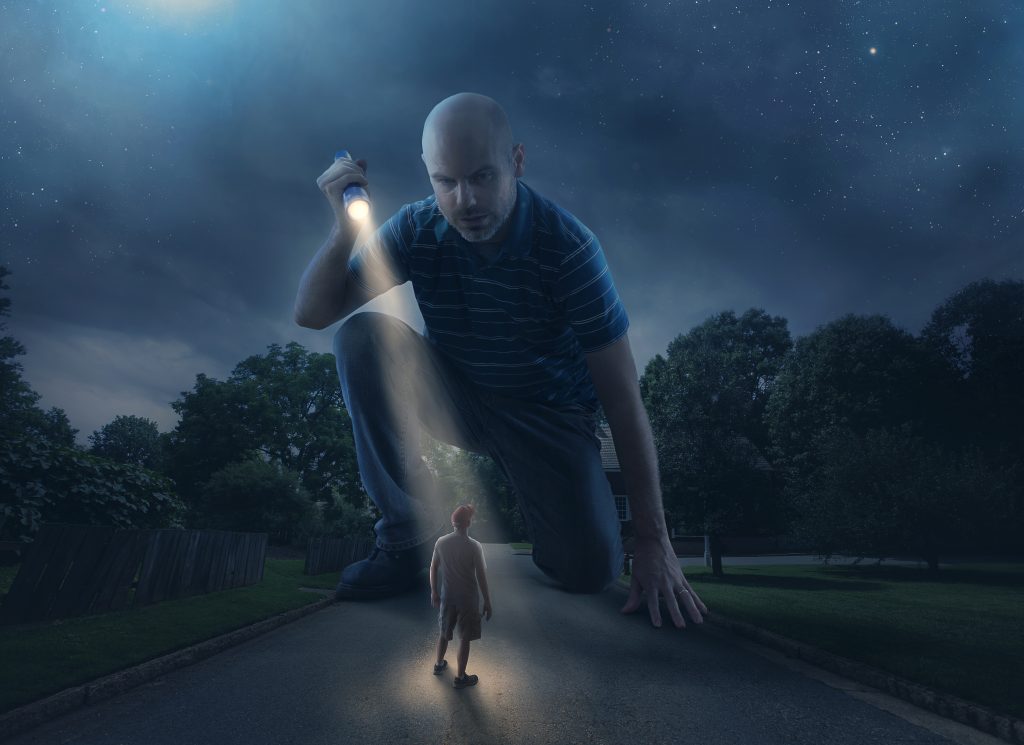 Let's shine a flashlight on the synopsis so we know exactly what we're dealing with.
The Narrative Arc: Explain the problem, or plot. Describe the characters and how the novel ends.  The characters actions must make sense as they stumble through their problems. What happens in the story and how do the characters change from beginning to end?
Unique Point of View: Make sure your story shows fresh ideas and elements that set your story apart. Agents look for something new. Avoid being cliché and predictable.
Active Voice: Use an active voice and third person when describing your story. Write as though you know everything about everyone in it. Show an agent good writing skills as you explain your story.
Story Advancement: In addition to characters actions, their emotions should also be included. Conflicts that upset your characters and force them to change and resolve problems advance the story.
Write Clearly: Remember to avoid wordiness in the synopsis. Condensing your novel is the primary goal. Keep it simple.
Be careful when writing your synopsis, that you don't overdo it. You want to tell an agent what the book is about, just the bones, so they'll be interested in reading it, and help you to get it published. However, here are some things NOT to do:
Do not mention too many characters or events. Keep it general but interesting.
Do not include too much detail about the plot. It's a summary, so everything about the plot does not need to be revealed.  The same rule applies to details and descriptions of events that are unnecessary to the summary. Still, you do not want hold a key detail back to be mysterious about your story. You must tell it. A synopsis is not the same thing as back cover copy.
Do not write hooks hoping to intrigue an agent.
Writing a synopsis is scary because it forces you to commit to a concrete story, and oftentimes, writing it makes you realize you don't HAVE something concrete to begin with! Major plot problems jump out at you from the dark recesses of your laptop, your jaw falls open and your heart skips a few beats. Or perhaps you try to describe a character and realize you didn't develop her enough. She's boring and not as evil as you wanted her to be.
Condensing your story before you write it can be a valuable exercise. Clear out the cobwebs and formulate a clear plot. If you are one of those writers that write with no outline, then write your story and write the synopsis afterward.
Still scary? Yeah, I know. It is. It's as scary as Hallowe'en.
Every single year. Every. Single. Novel.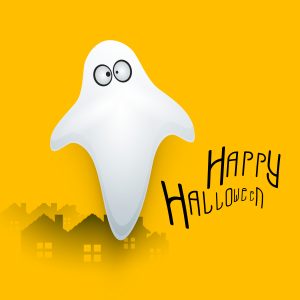 The following two tabs change content below.
Alison Hall
Alison has enjoyed a variety of occupations over the years. From exotic dancing to piano teaching, her experiences provide fertile ground. She has much to write about and has discovered a passion for story-telling. Alison participates in the Muskoka Novel Marathon and was awarded runner-up for the adult fiction category. She's also won two awards for her short stories. While short stories are her forte, she hopes to complete a full length novel someday.
Latest posts by Alison Hall (see all)